Byosis is a young, innovative company. We share a passion for the circular economy. We have an informal, no-nonsense work attitude. We believe in a long-term relationship with our customers. And we deliver what we promise. If this attracts you: don't hesitate and contact us, even if you do not see your profile below. We have vacancies at intervals. Below positions must be filled in the short term:


Engineer
2D/3D design
(MBO4-HBO-Techniek)

Engineer
Automation
(MBO4-HBO-Techniek)

Process Engineer
(MSc of BSc Chemische Technologie)

Fragen?


Wir mögen eine Herausforderung! Haben Sie Fragen zu unseren Systemen oder suchen Sie nach einer Lösung für Ihr Problem?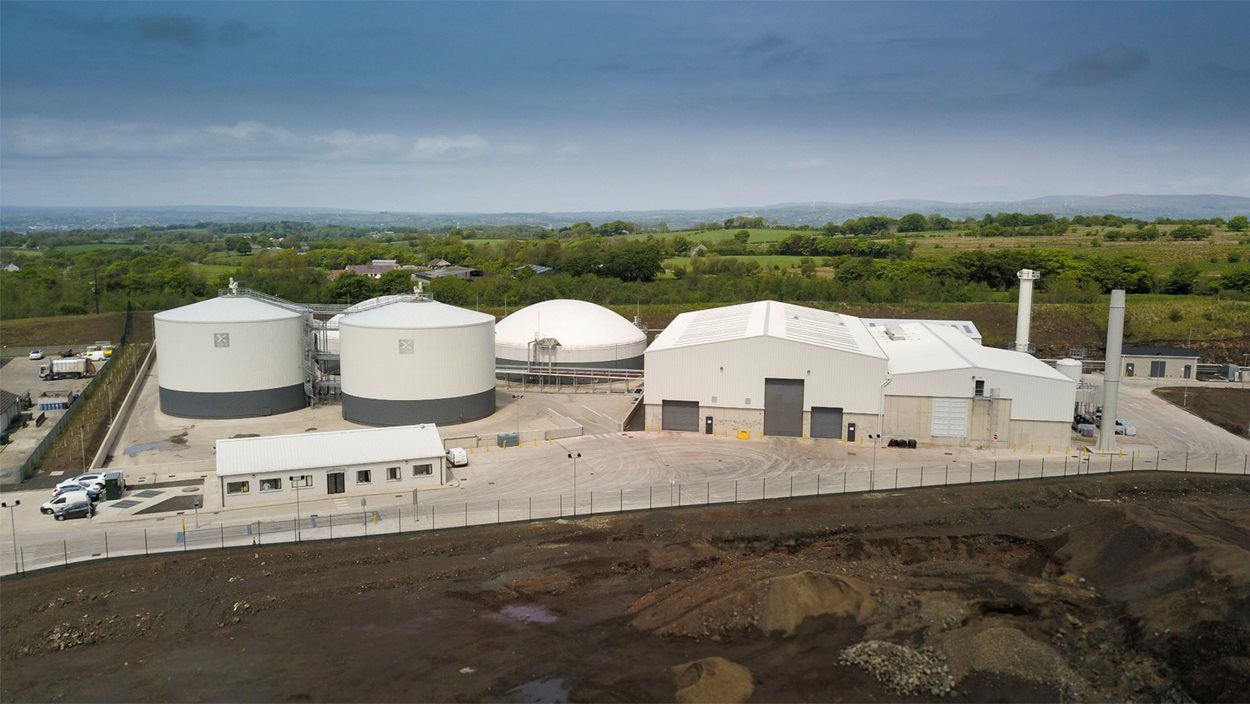 ByoFlex in der Praxis
Ballymena Plant, Nordirland
Wer ist Byosis?
Byosis kombiniert und übersetzt ihr erweitertes Wissen mit Vergärungs- und Fermentationsprozessen in praktische und praktikable Lösungen. Byosis bietet Lösungen, die die Effizienz und Kapazität des Vergärungsprozesses erheblich verbessern.