Removing rest odour emissions with ByoFilter

Byosis developed a modular, containerized ByoFilter to remove rest odour emissions after e.g. a chemical scrubber. The unique compact design makes it possible for this system to be installed quickly at an existing or new installation. With biofiltration, the gas stream to be purified is led upwards through a filter bed that is made up of biological material, such as compost, tree bark or peat. The filter material is a carrier of a thin water film in which microorganisms live. Upon passage of the air, dust particles are separated that remain in the system. The moist biomaterial absorbs the odour components. These are then oxidized (eaten) by the micro-organisms on the filter material.

Any questions?


We like a challenge! Do you've any questions about our systems or are you searching for a solution for your problem?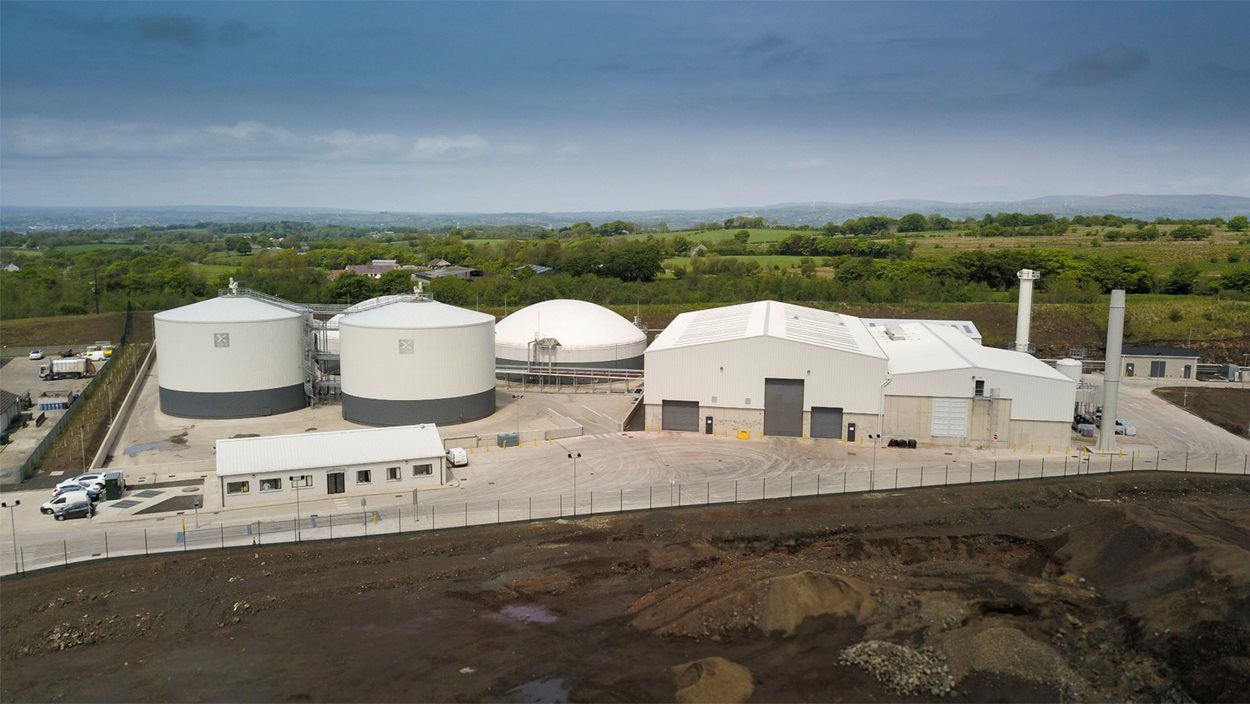 ByoFlex in practice
Ballymena Plant, Northern Ireland
Who's Byosis?
Byosis combines and translates her extended knowledge with digestion and fermentation processes into practical and feasible solutions. Byosis offers solutions that improve the efficiency and capacity of the digestion process considerably.